A short story on how a walk down the beach turned into an Impromptu Beach Clean Up.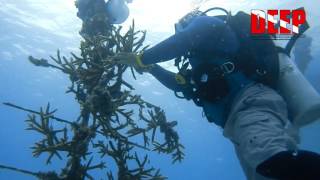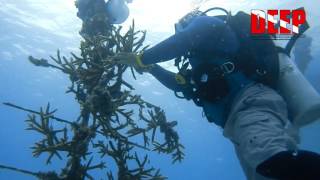 Education in Coral Restoration
DEEP went all in this weekend in restoration of our Florida reefs. With help from the NPCA (National Park Conservation Association), CRF (Coral Restoration Foundation) and Rainbow Reef Dive Center. We made a difference in our oceans. Here is a video of DEEP getting hands on with some Staghorn Coral. Retrieving, Fragging, and Tagging.